 We have created a vision of a unique media network, and a concept that we feel is ground-breaking and destined to become the wave of the future. We have created a state-of-the-art peoples TV network, with 24 hours a day 7 days a week programming containing shows that reflect a myriad of entertainment types. These shows highlight the Human Everyday life, Social, Political, Crime,Paranormal, UFO's, Cryptozoology, and Spirituality. We will be including documentaries, educational videos, movies, music videos, live talk shows, and live events. Pay per view specials and On-Demand programs are also featured. The possibilities are endless and the responses to this wonderful concept continue to be overwhelming!! We are actively seeking independent producers to be a part of this ground breaking venture.



Welcome To Our About Page
PTN Networks was created by a lady with inspiration to help others get heard and show case their talents. If your interested in having a TV show or a radio we can help you and it's all free!
Please use the contact tab we would love to hear from you.


Please check our Events page and individual guests stars and special events that different Hosts are involved in and airing live!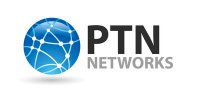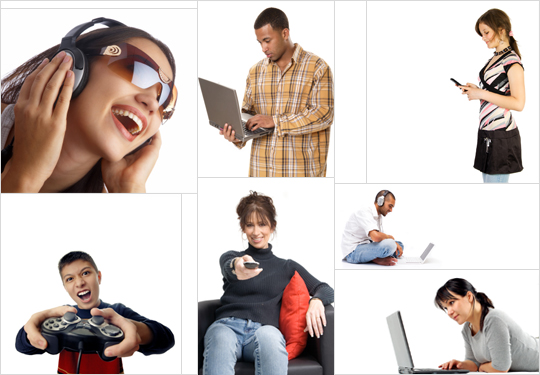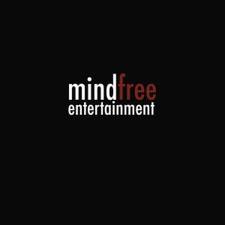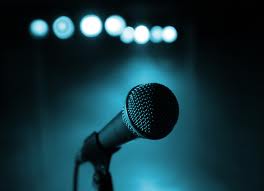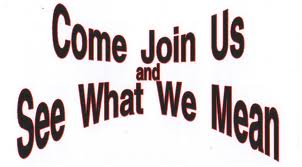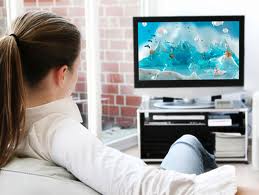 Mission Statement


create | liberate | innovate






"PTN Networks Media LLC is dedicated to




supporting the arts community by encouraging developing




thought-provoking programs in New Media on the Internet




and Live Streaming and independent films"..






New Media Internet, Live Streaming and Film with a Difference...



PTN Networks Media LLC will be recognized as the most progressive enterprise in the New Media Internet Entertainment business. The objective is to be one of the world's leading producers and providers of entertainment and information, using its portfolio of brands to differentiate its content, services and consumer products. We will offer our customers cost effective platforms of services within geographical areas and market segments that can benefit from our services and will insure a return on investment and growth rate consistent with current management guidelines.

We seek to always maintain on the follow criteria:
* To give unlimited opportunity to everyone interested in the platform PTN offers.
* To make people happy and strive to be successful
* Honesty & integrity
* Profit, but profit from work that benefit's the arts and encouragement for excellence

No cynicism

Nurturing and promulgation of "wholesome and ever changing American values"

Creativity, dreams and imagination

Fanatical attention to consistency and detail

Preservation and control of the PTN Networks Media Platform

We will exceed your expectations